Keynotes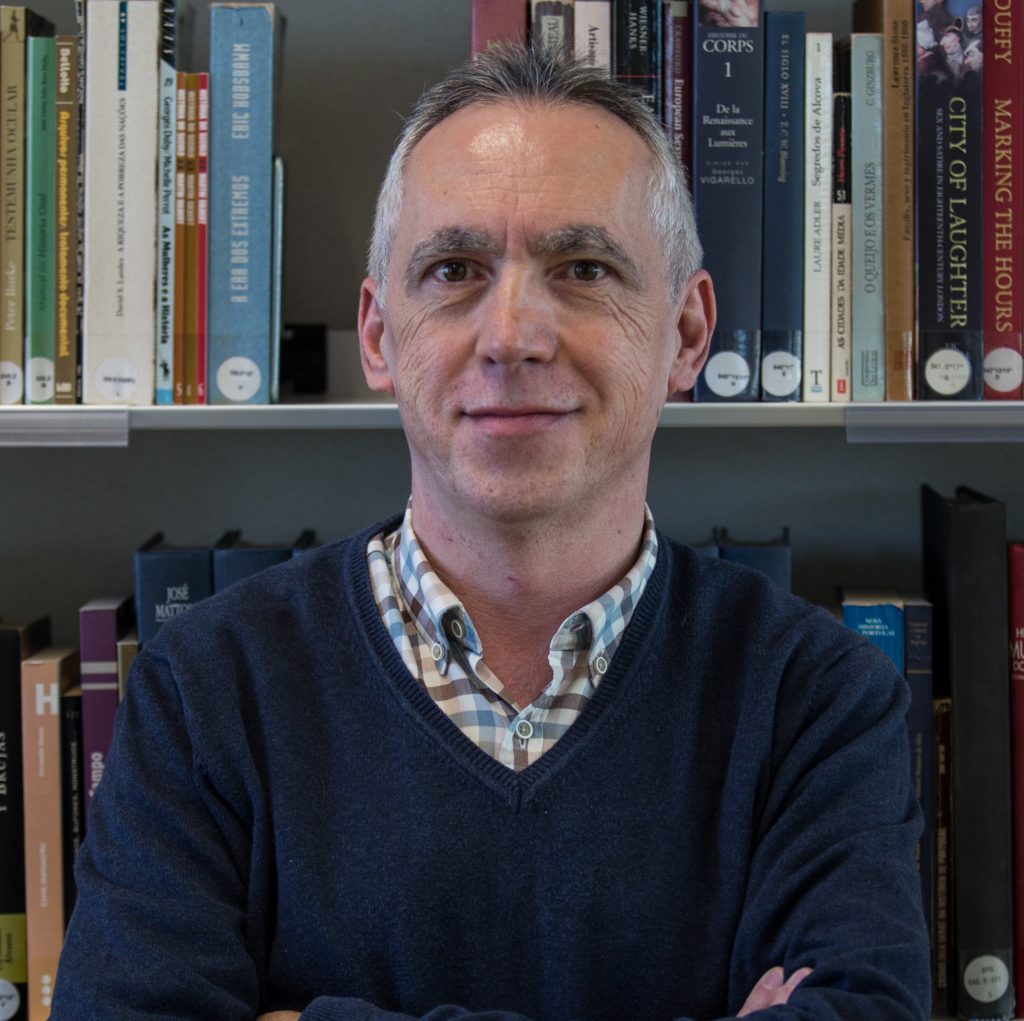 Eloy Rodrigues, Universidade do Minho, Portugal
Eloy Rodrigues is the Director of the University of Minho Documentation Services. In 2003 he established RepositoriUM – University of Minho institutional repository and since 2008 he coordinates the UMinho team that develops the Open Access Science Repository project in Portugal (www.rcaap.pt). He is a member of the Working Group – National Open Science Policy, created by the Portuguese Ministry of Science, Technology and Higher Education.
He is a member of the US Expert Group on Science 2.0 / Open Science, representing the Council of Rectors of Portuguese Universities, and has coordinated UMinho's participation in more than a dozen projects (such as OpenAIRE and FOSTER) funded by the EU and related with repositories and open access. In April 2015 he was elected President of the Executive Council of the Confederation of Open Access Repositories (COAR) and re-elected in May 2018 for the 2018-2021 term.
Topic: Beyond Open: building equitable, sustainable, distributed and innovative publishing services for Open Science
---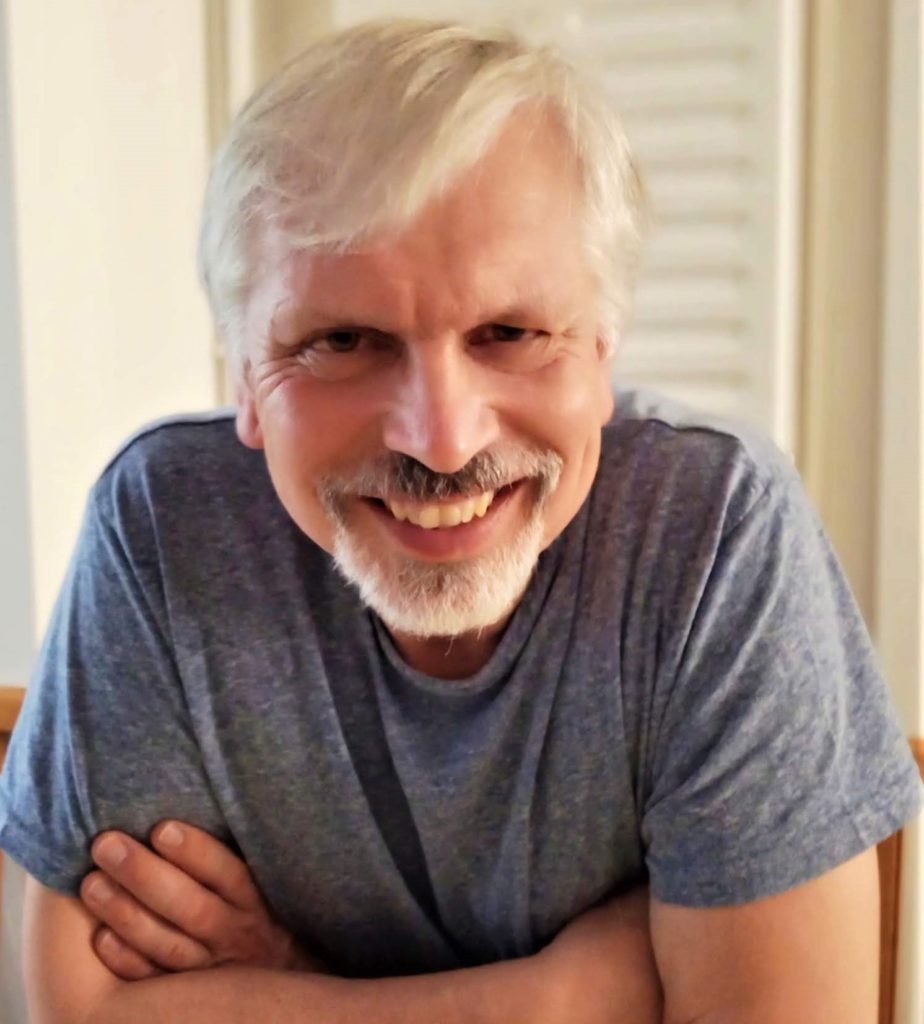 Joachim Schöpfel, University of Lille, France
Joachim Schöpfel is associate professor in information and communication sciences at the University of Lille (France). He is scientist at the GERiiCO laboratory and independent consultant with the consulting company Ourouk, Paris. He has been teaching at different universities (Sorbonne, Lyon, Hamburg, Köln, Ljubljana…), he is professional trainer of academic librarians and documentalists and of DARIAH-EU masterclasses Digital Humanities (Prague 2016, Paris 2017), and he is member of several editorial boards and conference committees. From 1999 to 2008 he has been head of the library and document delivery department at INIST (CNRS). From 2009 to 2012, he has been head of the department of information and document sciences at the University of Lille, and from 2012 to 2017 he has been director of the French National Reproduction Centre of PhD Theses (ANRT). He is member of the NDLTD board of directors and authors of several papers on scientific information and other topics.
---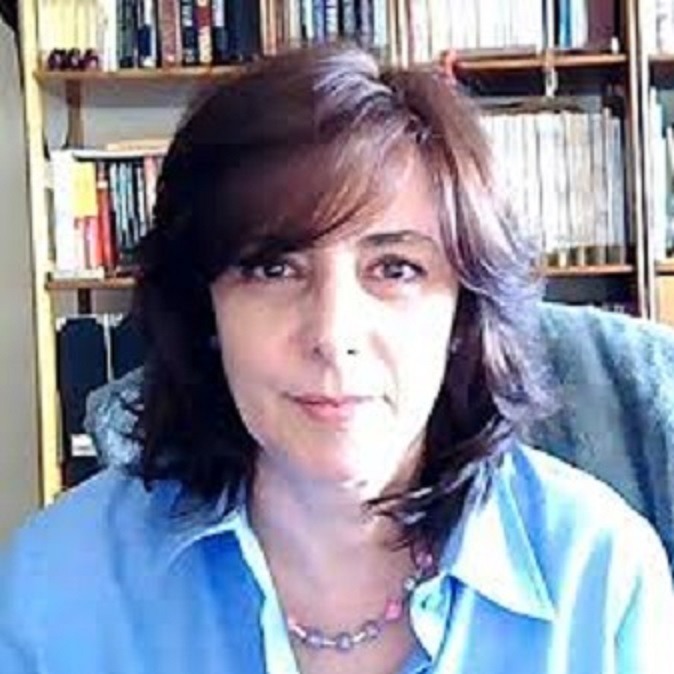 Maria Manuel Borges, Universidade de Coimbra, Portugal
Maria Manuel Borges is an Associate Professor in Information Science at the University of Coimbra and co-coordinator of the Digital Humanities Group at the Centre for 20th Century Interdisciplinary Studies – CEIS20 of the University of Coimbra. She is currently involved in international research projects. She is a member of the International Society for Scientometrics and Informetrics, Association of Digital Humanities (AHDig), and BAD, the Portuguese Association of Librarians and Archivists. She is also a member of the editorial board of national and international journals and Associate Editor of the Directory of Open Access Journals (DOAJ). Her current research interests are on scholarly communication with a focus on open access, research evaluation, digital preservation, digital libraries, and copyright.
---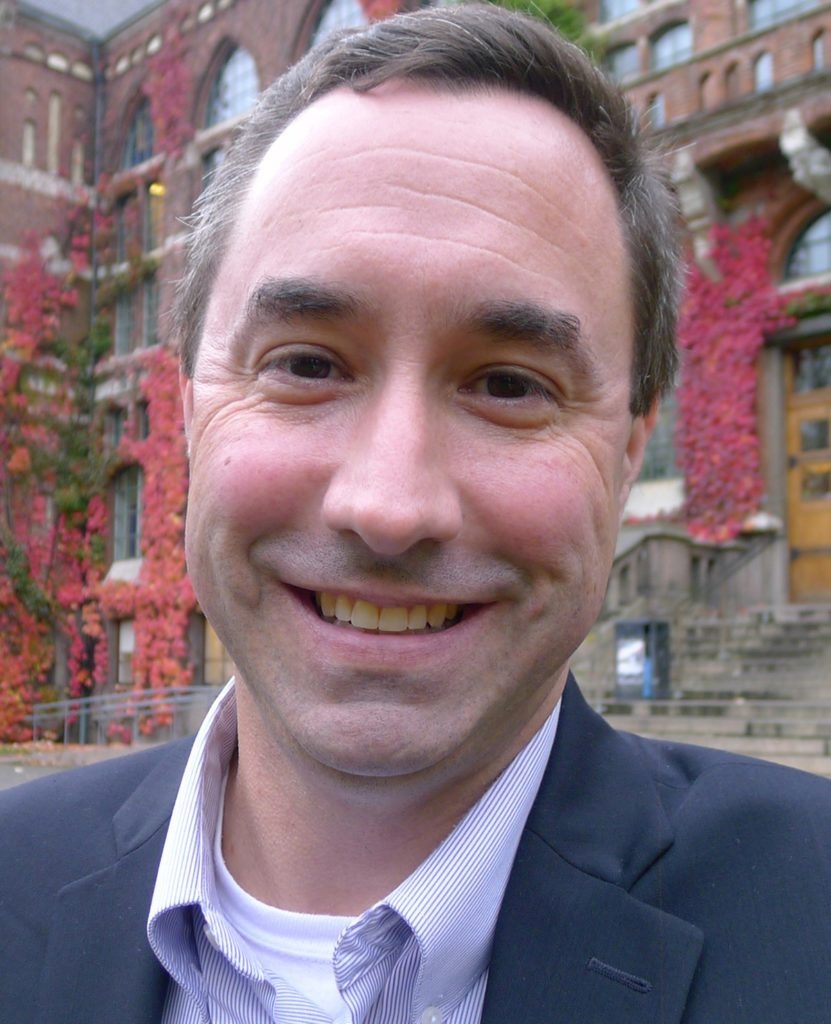 Michael Witt, Purdue University, USA
Michael Witt is an associate professor of library science at the Purdue University Libraries and School of Information Studies and the head of the Distributed Data Curation Center. He manages the Purdue University Research Repository, and with DataCite and the Karlsruhe Institute of Technology, leads the re3data registry of research data repositories. Witt has been a research fellow at the Pufendorf Institute for Advanced Studies and a Fulbright Scholar. He recently organized a regional symposium to explore non-tradition formats for theses and dissertations and their potential to disrupt the infrastructure, policies, and cultures of their respective faculties, universities, and disciplines.
---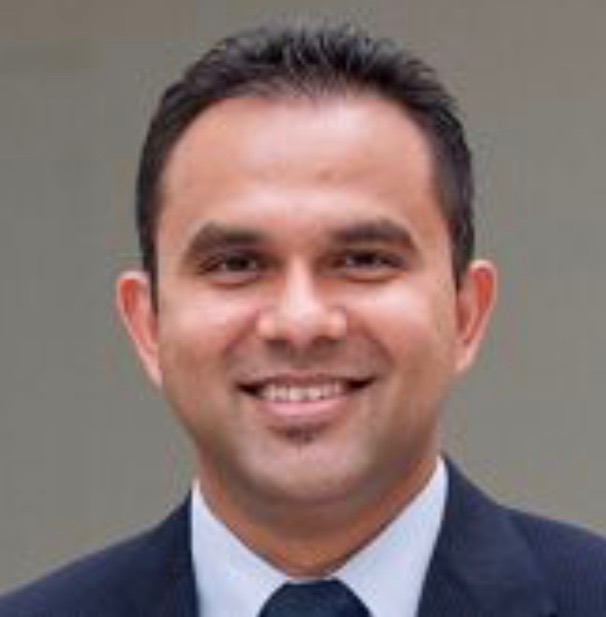 Prashant Pandey, Flinders University, Australia
Prashant Pandey is an experienced, senior executive who is able to inspire and lead change in the rapidly changing environment for libraries and research institutions. As Director of Library Services, he is responsible for all aspects of Flinders University Library with a particular focus on building active learning and research environments, enhancing the relevance and discovery of information resources, building staff capability, and ensuring the delivery of responsive services to students, academics and researchers. He has a broad experience in the delivery of academic library services, and IT focused on the development of digital delivery and digital services.
He holds a Master of Science and a Bachelor of Engineering in Computer and Information Science. He is particularly interested in the application of current and emerging technologies to ensure that the library remains relevant in the digital environment. His current interests include artificial intelligence, digital preservation and the semantic web.
Topic: Australian HDR landscape: The Good, The Bad & The Ugly
---
Workshops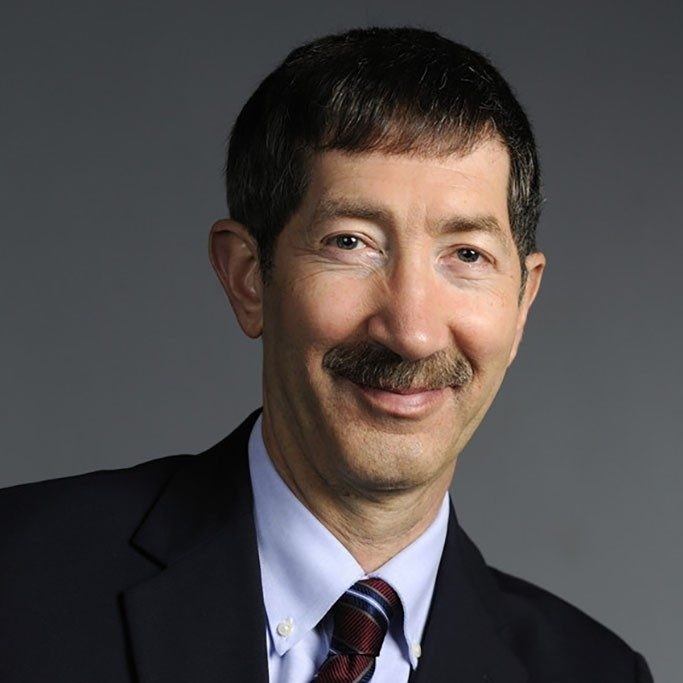 Edward A. Fox, Virginia Tech, USA
Dr. Edward A. Fox holds a Ph.D. and M.S. in Computer Science from Cornell University, and a B.S. from M.I.T. He is a Fellow of both ACM and IEEE, cited for leadership in digital libraries and information retrieval. He serves as Executive Director and Chairman of the Board of Networked Digital Library of Theses and Dissertations.
Since 1983 he has been at Virginia Polytechnic Institute and State University (VPI&SU or Virginia Tech), where he serves as Professor of Computer Science, and by courtesy, of ECE. He directs the Digital Library Research Laboratory. He was an elected member of the Board of Directors of the Computing Research Association and was Chair (now a member) of the ACM/IEEE-CS Joint Conference on Digital Libraries (JCDL) Steering Committee as well as of the IEEE-CS Technical Committee on Digital Libraries.
Since 2018 he has served as Chief Technology Officer for Mayfair Group LLC, a startup in the legal and insurance fields, and is PI of a related NSF I-Corps study of automated summarization.
He works in the areas of digital libraries, information storage and retrieval, machine learning/AI, computational linguistics (NLP), hypertext/hypermedia/multimedia, computing education, CD-ROM and optical disc technology, electronic publishing, and expert systems.
In these areas, he has participated in, organized, presented, and/or reviewed for hundreds of conferences and workshops. 131 grants have funded his research (the most recent, led by Bill Ingram, Opening Books and the National Corpus of Graduate Research, is through IMLS).
---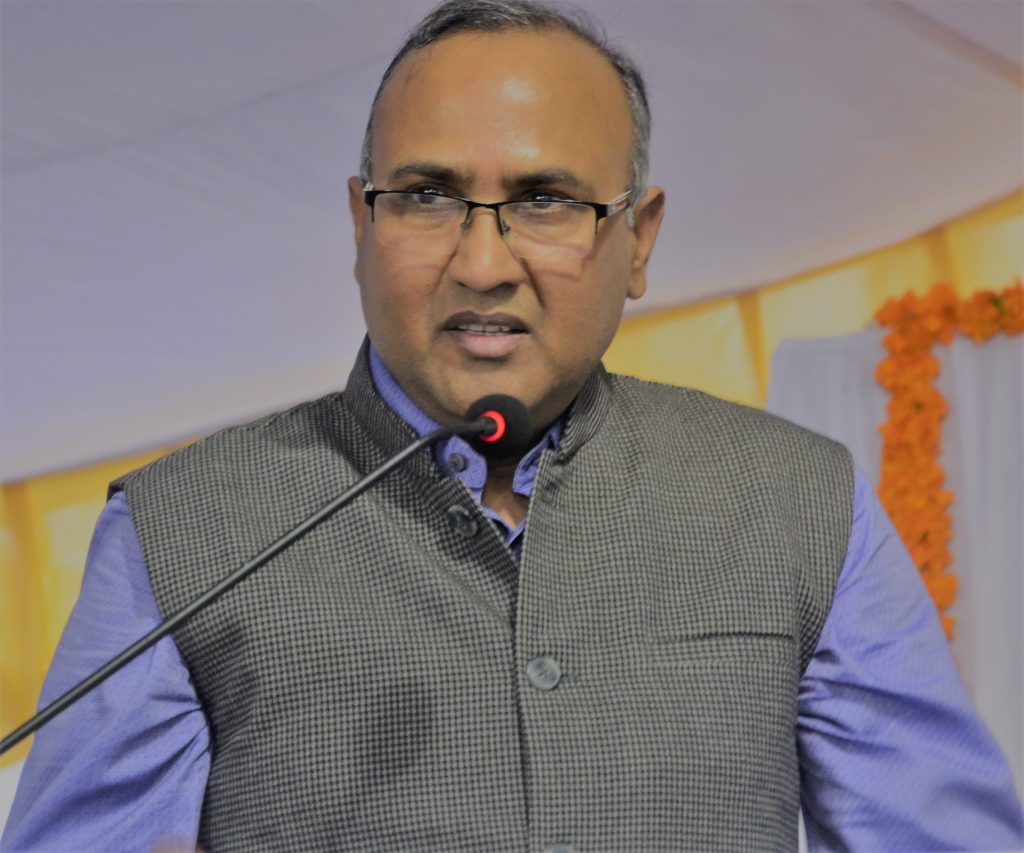 Ramesh C.Gaur, Indira Gandhi National Centre for the Arts, India
Professor Ramesh C.Gaur is currently Dean and Director (Library & Information) of the Indira Gandhi National Centre for the Arts (IGNCA), New Delhi, India. Prior to this, he was the University Librarian of Jawaharlal Nehru University (JNU), New Delhi, India from 2011 to 2018. A Fulbright scholar (VT, USA), Prof. Gaur has visited over 25 countries in Asia, Europe including USA and Australia etc on various assignments related to Digital Library and allied areas. He has received over 10 national and international honours and awards for his exemplary works in his chosen field.He is Member of National and International committees including International Advisory Committee (IAC) UNESCO Memory of the World (MoW) Programme, Governing Council-INFLIBNET, Member-International Consultative Committee on Digital Dunhuang, China, NDLTD Board of Directors, IFLA RSCAO and ARL Section, UGC National Committee on Plagiarism Regulations 2018, UGC National Committee for Implementation of Submission and Access to Electronic Theses and Dissertations in Universities in India. Additionally, he is also a Member of Editorial and Advisory Boards and is also a Guest Editor in several international and national journals.
---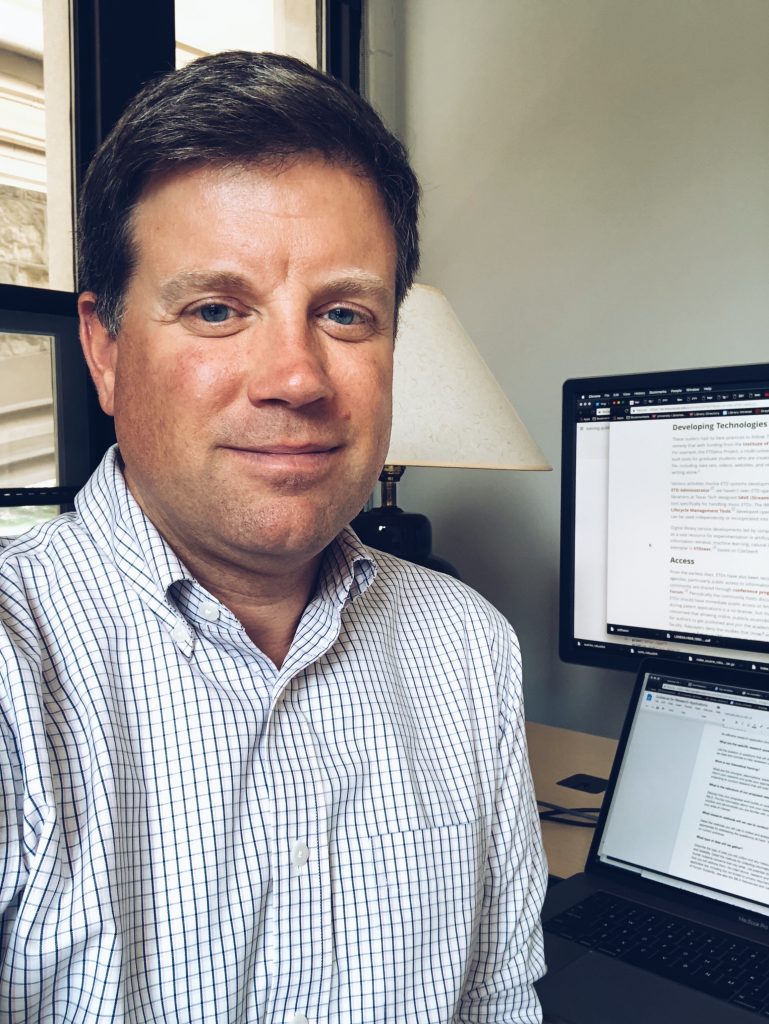 William A. Ingram, Virginia Tech, USA
William A. Ingram is Assistant Dean of University Libraries at Virginia Tech and Director of the Libraries' IT division. He received an M.S. in Library and Information Science from the University of Illinois at Urbana-Champaign in 2008. Since then, he has been involved in projects and services related to scholarly communication, digital preservation, and repository services. Ingram also is pursuing a Ph.D. in Computer Science (with dissertation focused on ETDs) and is an active member of Virginia Tech's Digital Library Research Laboratory.
---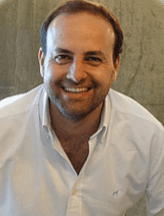 Pedro Principe, University of Minho, Portugal
Pedro Príncipe is Head of Division at University of Minho Documentation Services. Coordinates the Open Science Projects Office: OpenAIRE2020, OpenAIRE-connect, OpenAIRE Advance, FOSTERPlus, FIT4RRI and RCAAP projects. In OpenAIRE Advance project he is working as support and training manager and Dashboard for Content Providers product manager, and is participating in the guidelines team and other technical tasks, as the usage statistics and the funder information services. He also had participation in several FP7 projects related with Open Access and repositories: NECOBELAC, OpenAIRE, MedOANET, OpenAIREplus, and PASTEUR4OA, and also in related new H2020 projects, as FIT4RRI and FOSTERplus. Graduated in New Communication Technologies and with training in information science and documentation, he previously worked during ten years as librarian and web content manager at University of Aveiro. He has been involved in COAR Working Group on Repository Interoperability, and acting as member of the COAR Controlled Vocabularies Editorial Board. He was member of the National Executive Council of the Portuguese Association of Librarians, Archivists and documentalists (BAD) from 2011 to 2016 and in BAD is also Coordinator of the Academic Libraries working Group since 2014. He was recently appointed by the Minister of Science, Technology and Higher Education to integrate the national working group on Portuguese Open Science Policy.
---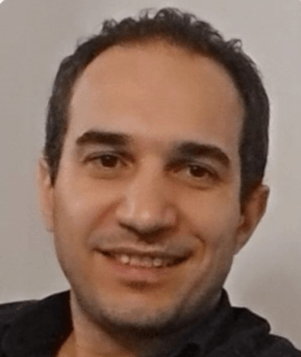 José Carvalho, University of Minho, Portugal
José Carvalho has a degree in Teaching Portuguese and French languages, specializing in educational resources and a postgraduate degree in Information Systems from the University of Minho. He collaborated in the early stages of the Institutional Repository (RepositóriUM) at the University of Minho and in the project Bumerang, a peer-to-peer application for knowledge sharing. He collaborates at the e-Learning Center at TecMinho as coach and manager of educational technology to support e-learning and m-Learning. Was also involved in the creation of an open repository of educational content. Since July 2008, is part of the Open Access Projects Office at the University of Minho and is assigned to participate on the projects and manage RCAAP, a national open access network and coordinating FOSTER project. He also participate on NECOBELAC project and more recently on OpenAIRE project.
---